Dr. Kimberly Parker
Dentist in Tuscaloosa, AL
Tuscaloosa Family Dental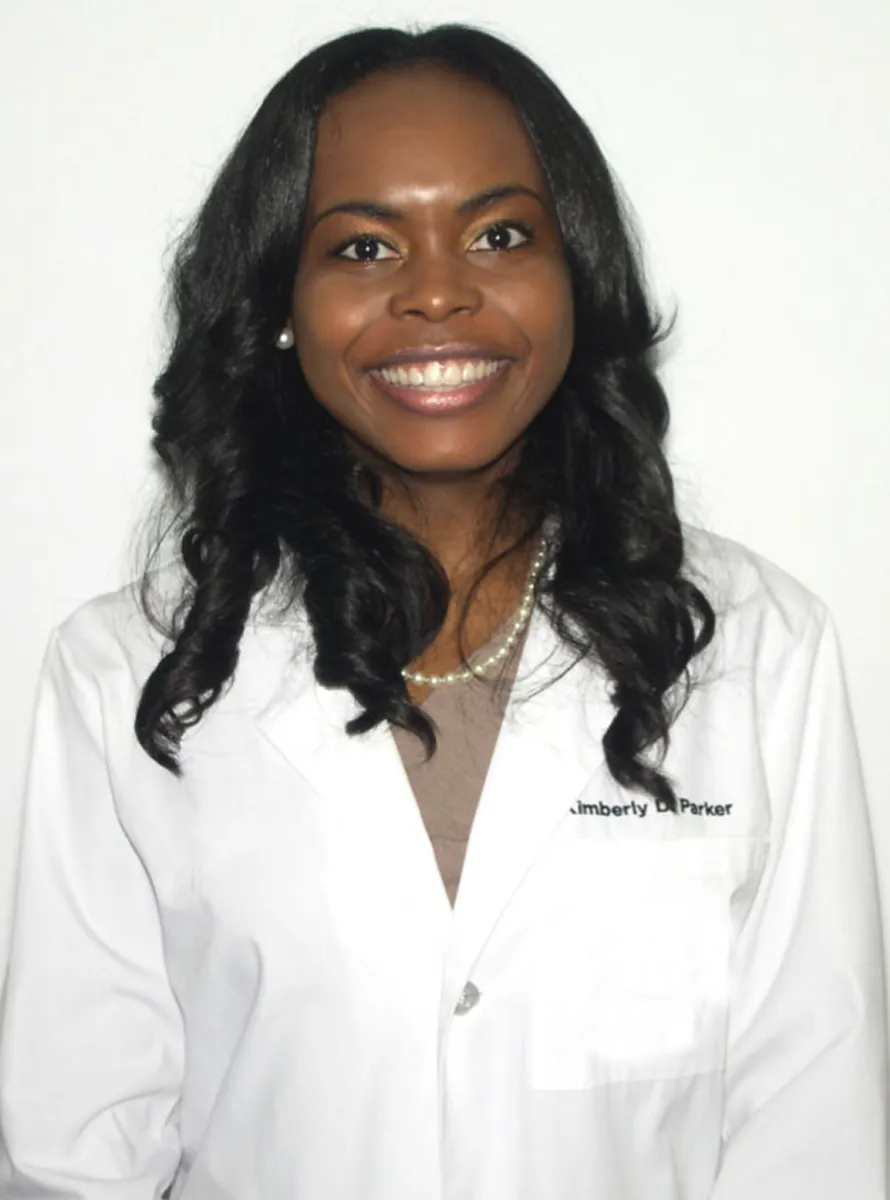 Dr. Kimberly Parker was born and raised in Birmingham, AL where she graduated from Ramsay High School with an Advanced High School diploma. She completed her undergraduate studies at the University of Alabama with a double major in Biology and History. She attended and graduated with honors from Meharry Medical College School of Dentistry where she was inducted into the Omicron Omicron Chapter of Omicron Kappa Upsilon Dental Honor Society (OKU) earning her Doctor of Dental Surgery (D.D.S.). Dr. Parker completed an Advanced Education in General Dentistry (AEGD) residency program from Lutheran Medical Center. During this 12 month program, Dr. Parker received training on and regularly used nitrous oxide and oxygen, oral and intravenous sedation techniques. She also worked with medically and dentally complex patients and received advanced training in implant placement, oral surgery, advanced grafting techniques, implant prosthodontics, CAD/CAM restorative technologies, as well as adult and pediatric preventative dentistry. Dr. Parker has placed over 150 implants.
Dr. Parker is a member of many professional dental organizations such as the American Dental Association , Academy of General Dentistry , Alabama Dental Association, West Alabama Medical Association, and the American Association of Women Dentists. She is also passionate about providing free dental services to veterans and underserved patients. Dr. Parker volunteers in her free time at a clinic that serves individuals who are in recovery programs, faced with homelessness, or have limited opportunities for dental care.
Dr. Parker is an FAGD dentist. FAGD stands for Fellow of the Academy of General Dentistry. Fellowship takes dedication to dental continuing education (CE) beyond graduation. Only about 6 percent of general dentists in the U.S. and Canada are AGD Fellows. To become an AGD Fellow, a dentist must:
Complete over 500 credit hours of CE.
Earn 350 of those 500 credits in live courses.
Pass an exam equal in difficulty to board certification exams.
Dr. Parker has been married to her husband, Dwight for 9 years. They have two daughters ages 5 and 7. Dr. Parker loves to spend her weekends with her family.
Veronica Callejas - Dental Assistant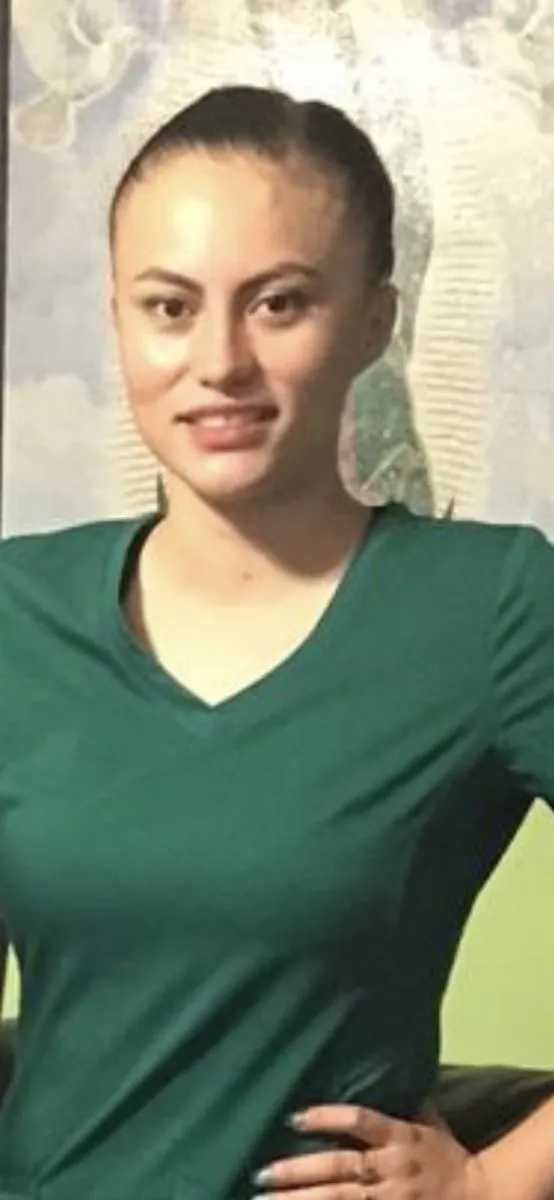 Veronica was born in Los Angeles, California. Her family moved to Ellaville, Georgia where she lived for 8 years. She then moved to Tuscaloosa, Alabama in 2006. She loves working in the dental profession. She attended Shelton State Community College where she attained her dental assistant certification in 2019. She enjoys spending time with her family and traveling to different parts of the world.
Diane Baker - Insurance/Billing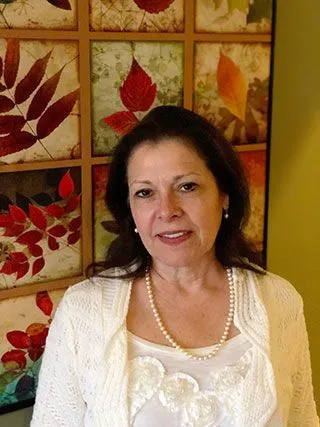 Diane Baker joined our team in 2018. Her extensive dental experience enables her to handle our Insurance billing with accuracy and thoroughness. Diane is always prepared to tackle difficult dental insurance issues and to confirm the proper dental benefit outcome while practicing strict confidentiality. She is committed to work closely with our team, sharing the mindset that our patients deserve the best care.